Special exhibition ex 400 g for gifts
こちらの商品は予約商品となります。(12月中旬~発送予定)
下記ページをご一読の上ご注文ください。
予約商品のご購入について
Regular price
¥3,700
¥0
Unit price
per
Tax included.
Deliver delicious "Happy".
This item is a reserved product. Sales starts from December.
We will deliver carefully selected Ama-Ooi strawberry in a dedicated gift box.
"Special Cultivation" * Amano-Safe-U-Mao Ama, is perfect for your interest in the gifts to important people.
Open and smile, eat and smile.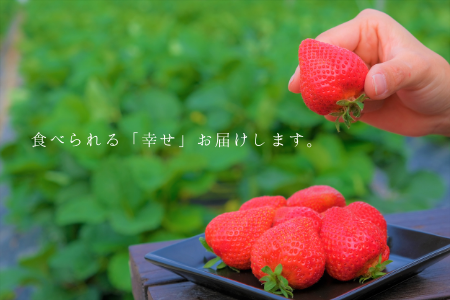 It will be delivered in a dedicated gift box.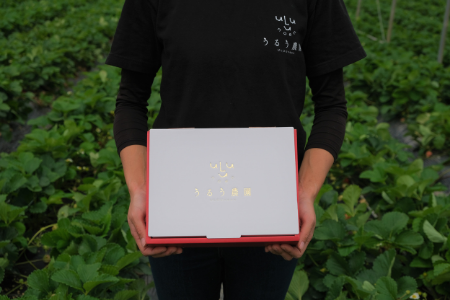 What is used for packaging is a special container for one-strawberry strawberry.

It's hard to pain from the time of shipping strawberries.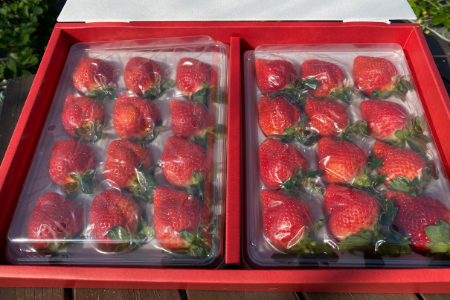 ※ The image is 800g.
Delivered picking up!
Shipping is only the one taken on that day.
The staff carefully select and harvest only those of eating.
Harvested at the most delicious timing is shipped in the day of harvest.
Since farmers are direct, they can be delivered while keeping freshness.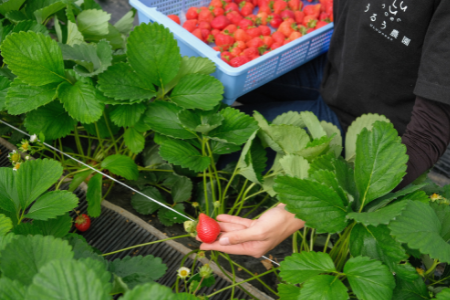 It is important to grow.
Smile when opening the box, imagining a smile when I saw it alone,
Grow up with your heart, harvest and pack it carefully.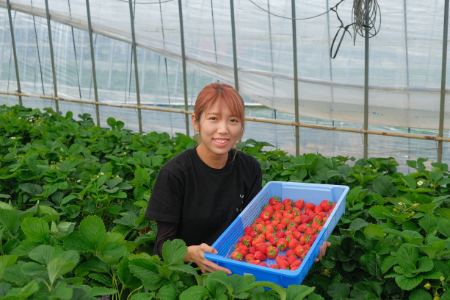 ※ Because you have carefully selected the things around you, the yield is different depending on the day and the date can not be specified.
Please note that you deliver only delicious ones.
We will order sequentially (within 7 days in principle) in the order of order.
About grade classification
| grade | size | feature |
| --- | --- | --- |
| Ex | Large ball ~ middle ball | The shape is also good, has a sense of premium and perfect for gifts. |
| Dx | Middle | It is relatively shaped, and you can enjoy "Amao" rash. |
▼ I'm ready to say! !
After giving to a friend, I was very pleased.

It was delicious, and the family was able to replenish my mind and vitamin.

Thank you for the delicious Ama.

I sent a repeat with a request from my grandchildren.

Since five brothers, it seems that it was eaten in no time.

Fresh and sweet. I was pleased with "Ichigo high".

In the mouth, the churty and sweet and sour was spread and it was a vivid taste!

I was impressed that strawberry is so delicious!

Thank you!
Good for the farm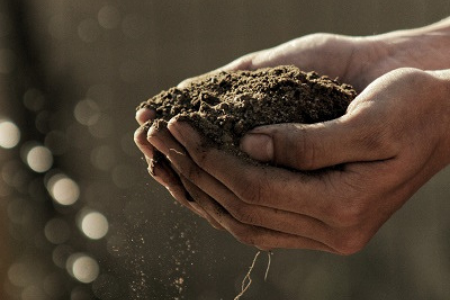 Because I want to eat an important person ...
Uruma farm strawberry uses [organic fertilizer] plenty,It is grown by reducing pesticides.
In addition, even strawberry farmers in Fukuoka Prefecture,
It is certified as Fukuoka Prefecture [special cultivation] that has only been certified only to just 1%.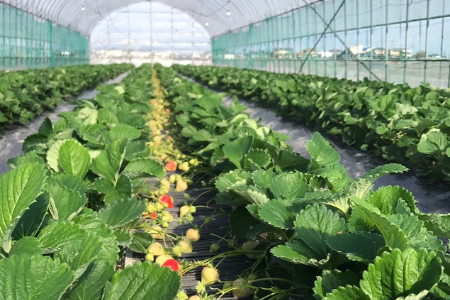 Old-fashioned soil cultivation is different in taste!
Uru Affn is not a high-sized cultivation (how to make it on the waist height shelf) often seen in strawberry farms,
We adopt soil cultivation that planted strawberry strain on old-fashioned soil.
This method takes time and effort, but because there are many soil capacities,
I often suck fertilizer and make delicious strawberry.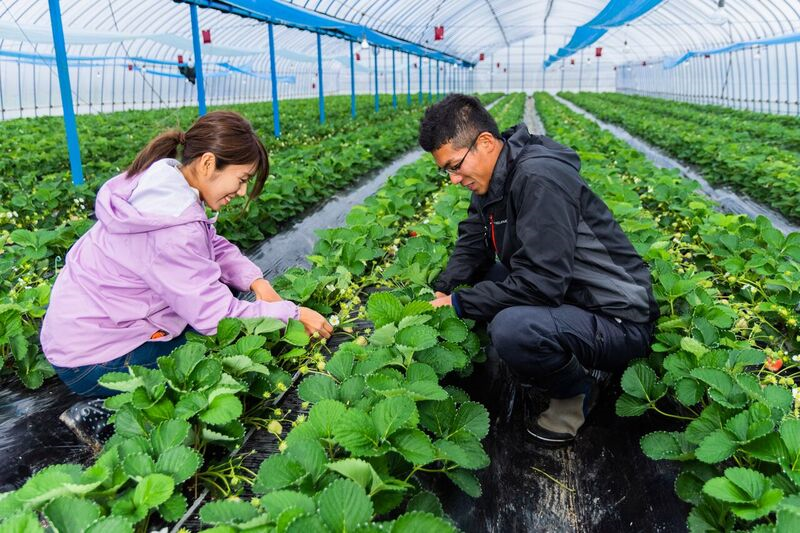 Let me feel "delicious and joy" .....
We are carefully raising salmon from the lifting of summer seedlings.
about shipping cost

| Delivered area | Shipping (including tax) |
| --- | --- |
| Hokkaido | ¥ 1,700 |
| Eastern | 1,300 yen |
| Crown | 1,100 yen |
| Hokuriku | 1,100 yen |
| Kanto | 1,100 yen |
| Middle part | 1,100 yen |
| Kansai | 900 yen |
| China | 900 yen |
| Shikoku | 900 yen |
| Kyushu | 750 yen |
| Okinawa | ¥ 1,700 |
※ There is a change in shipping rate by size and weight.
※ If there is additional relay fee such as remote island, we will guide you separately by e-mail.
※ We can not ship to local area.
※ Delivery overseas is not supported.
注文時の訂正ができない
注文フォームが分かりにくい。送り主と発送先のメールやメッセージにて訂正を求めるも訂正されず発送先に迷惑をかけてしまいました。こちらの注文フォームの入力ミスもありますが訂正も出来ないので根本的に注文フォームを変える必要があります。商品はとても良かったのでこの件だけで評価が下がるのは大変残念に思います。
この度はうるう農園をご利用いただきありがとうございました
注文フォームの件大変申し訳ございませんでした。
またご連絡いただいたにもかかわらず、社内の連携がとれずご迷惑をおかけしてしまい大変申し訳ございませんでした。
使用しているシステムの設計上、お客様の方で訂正ができずご不便をおかけいたしますが、注文の際の設定を見直しさせていただきます。
貴重なご意見をいただきありがとうございました。
---